VoiceFriend and the
Caremerge Engagement Solutions are becoming

Icon.
The combination of VoiceFriend's robust communication system and Caremerge's engagement solutions will create a best-of-breed technology suite that will save time and drive satisfaction.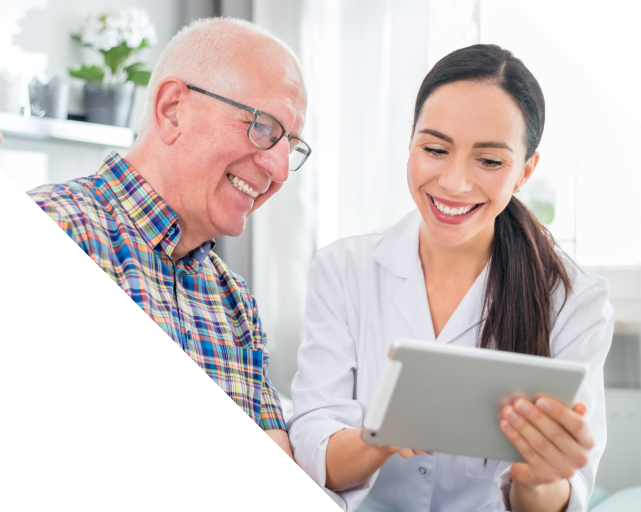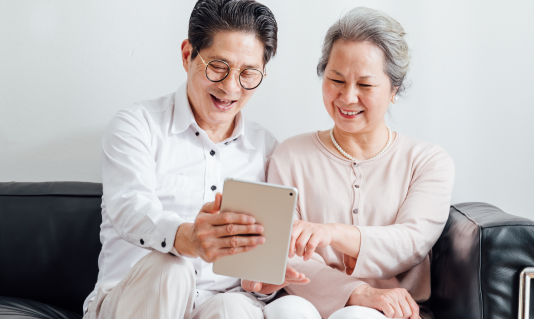 No longer will you need multiple systems to handle all your

communication and engagement initiatives

.
Our complimentary solutions will bring tremendous value to our clients, prospects, and partners by providing an end-to-end platform that will help organizations unify their communication strategy and ultimately engage the stakeholders that matter most to them.
Drive Resident Satisfaction.

Improve Family's Peace of Mind.

Retain Staff.

VoiceFriend is an omni-channel communication platform used for interactive text, voice and email messaging to staff, seniors and their families.

Caremerge provides engagement technology to senior living communities to create meaningful relationships and improve the aging experience.

Meet Icon: the best all-in-one, fully integrated communication and engagement technology to meet the demanding needs of your organizations.
Be in the know
We're currently building Icon with all the capabilities of VoiceFriend and Caremerge engagement solutions combined. Enter your email to be the first to know about product updates and more.
Frequently asked questions
Why the name Icon?
The name Icon comes from I, Connected. We offer our customers a tool that allows them to stay in touch with one another, their loved ones, and the world. We empower communities by putting the individual needs at the center of our product.
How does this impact my organization if I use VoiceFriend or Caremerge?
There will be no changes right away, but we plan to integrate the Caremerge engagement business and VoiceFriend products as quickly as possible, with the majority of the process to be completed over the next 90 days. Customers can expect no disruption in service.
Can I see the Icon platform?
If you would like to see a demo of one of the platforms currently, reach out to us at hello@goicon.com.
What happens if I am clinical client of Caremerge?
The clinical portfolio will continue to operate under the Caremerge brand. There will be no change in your resources, roadmap commitments, and contacts moving forward. Icon will have an integration back into the Caremerge platform to create a robust clinical and wellness connection.
Who do customers contact if they have a problem or concern?
There will be no change to the customer service process, so customers can continue getting the same great quality of service as before. Caremerge customers should continue to contact their current customer success representative, and VoiceFriend customers should contact support@voicefriend.net.
Will there be any changes to existing customer contracts?
No, there will be no changes to existing contracts or agreements. There may be changes to contract terms upon contract renewal.